"PRTG: Finally There Is a Network Monitoring Software That Is Powerful And Easy To Use!"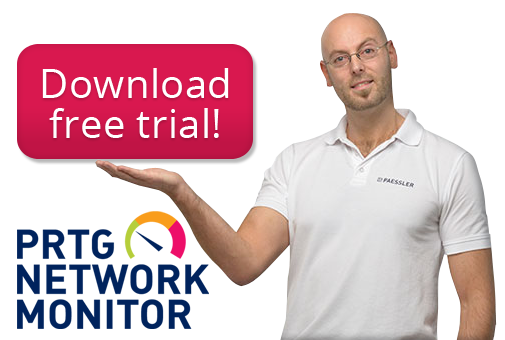 PRTG fits into any budget and grows with your needs. Try PRTG now and see how it can make your network more reliable and your job easier. Everything you need is contained in one simple installer, no additional downloads are required.
150,000 system adminstrators - at organizations from small businesses through the Fortune 100 - have used PRTG Network Monitor to make their networks faster, more responsive, and more reliable.
Installed in Seconds. Configured in Minutes. Masters Your Network for Years to Come.
Network monitoring for professionals
Installed in 2 minutes
Automatically discovers your network
Monitors your network 24/7
Alerts you before emergencies occur
Used by 150,000 administrators world wide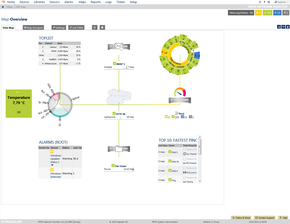 click to enlarge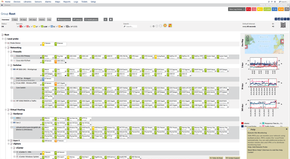 click to enlarge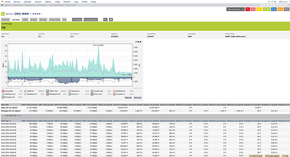 click to enlarge
Visit www.paessler.com for more information